About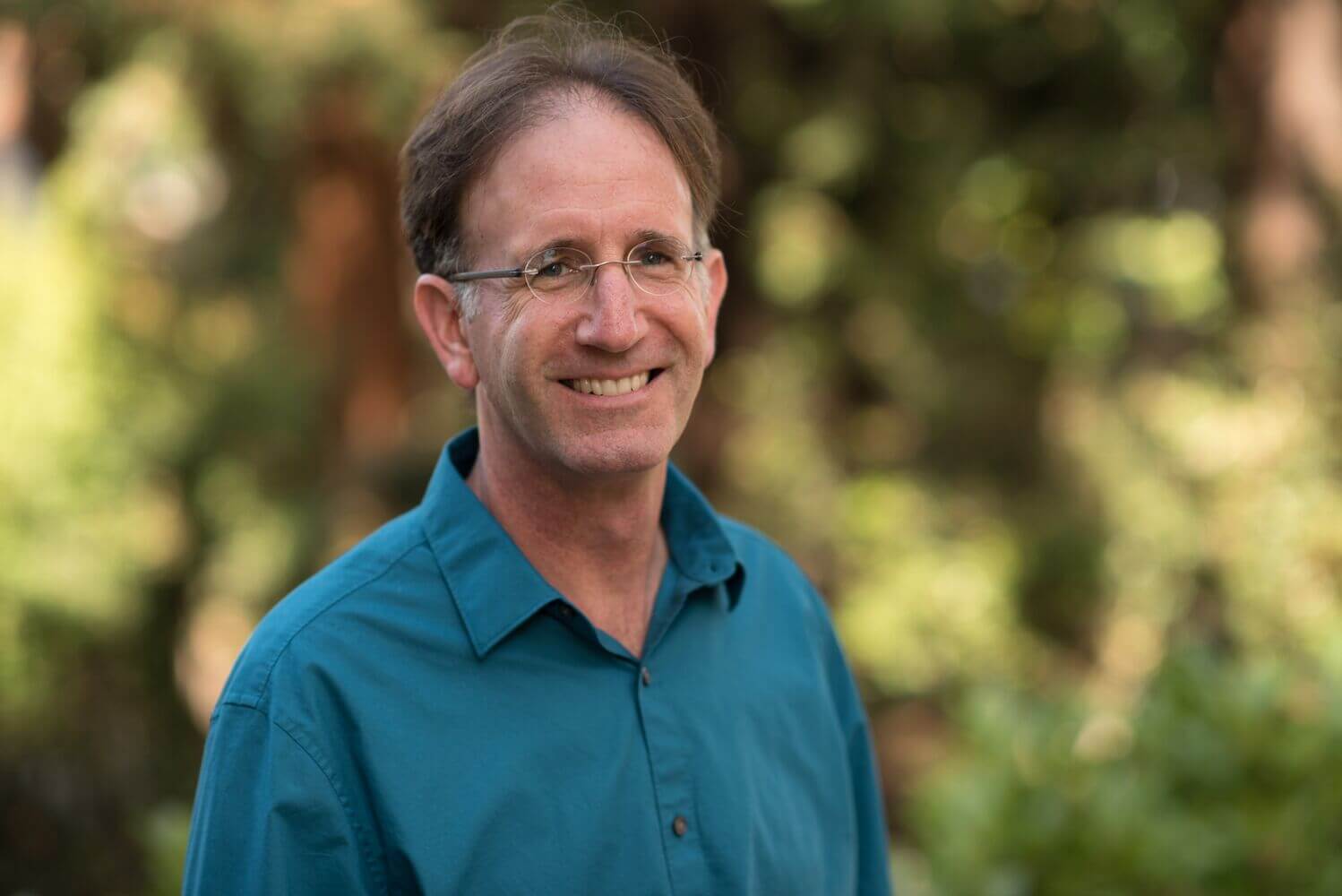 TAL SKLOOT
Producer & editor

Tal is an award-winning producer and editor with a credit list of over twenty feature-length documentaries and narrative films that have won multiple Emmy Awards, screened theatrically, broadcast nationally on network, cable television, streaming platforms (PBS, NBC, ABC, CBS, Lionsgate Films) and appeared in numerous national and international film festivals.

A skilled film editor, Tal has worked with many San Francisco Bay Area filmmakers: Drawn Together: Comics, Diversity and Stereotypes (Kaur Films, 2018) which looks at the pervasive culture of racist stereotyping in U.S. society through the lens of comics and their dynamic creators. The film won numerous awards and screened at over 50 film festivals worldwide. Secrets of the Surface: The Mathematical Vision of Maryam Mirzakhani (Zala Films, 2020) a biography of Maryam Mirzakhani, an Iranian immigrant to the United States who became a superstar in her field and the first woman to be honored by mathematics highest prize, the Fields Medal. Unity Temple: Frank Lloyd Wright's Modern Masterpiece (Lauren Levine Media, 2020) about a historic restoration of one of Frank Lloyd Wright's most significant buildings.

Tal also produced two feature-length documentaries that aired nationally on PBS: 4 Wheel Bob, about wheelchair hiker Bob Coomber and his attempt to cross the Sierra Nevada; and Freeway Philharmonic, which follows freelance classical musicians as they perform with regional orchestras while struggling to acquire a permanent position with a major orchestra. Freeway Philharmonic toured the globe as part of the U.S State Department / IDA sponsored American Documentary Showcase.

Tal is a graduate of the American Film Institute (AFI) and teaches at Sonoma State University and Diablo Valley College. When he's not making movies, Tal enjoys hiking, biking, playing soccer, and looking for new restaurants after all that exercise.